ΕΚΔΗΛΩΣΕΙΣ
ΟΜΙΛΙΑ: ON MODULAR REPRESENTATIONS OF GENERAL LINEAR GROUPS
Wednesday 15 Δεκεμβρίου 2021
Γ32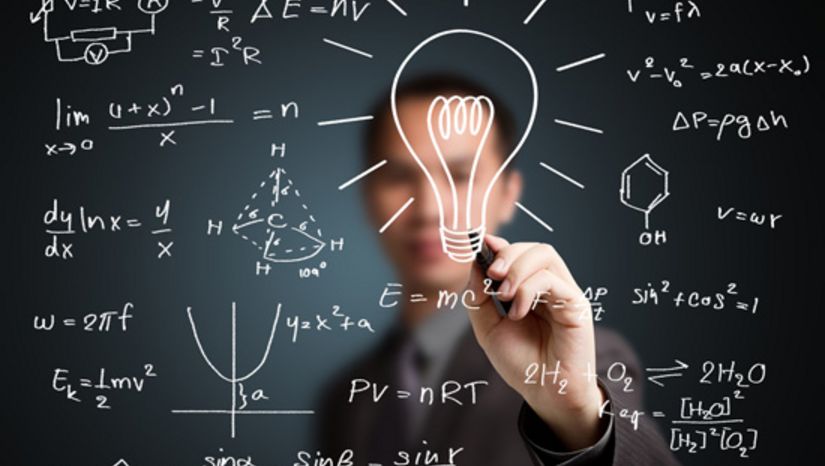 Ομιλητής: Χαράλαμπος Γερανιός (University of York).
Ημερομηνία: Τετάρτη 15/12, ώρα 15:15, αίθουσα Γ32.
Τίτλος: On modular representations of general linear groups.
Περίληψη: Ιn this talk we will give an overview of the representation theory of the general linear groups over fields of positive characteristic. We will pin down the main objects of this category and describe the key problems in the area. We will then highlight an overarching conjecture in this area and report on some recent progress on this topic.